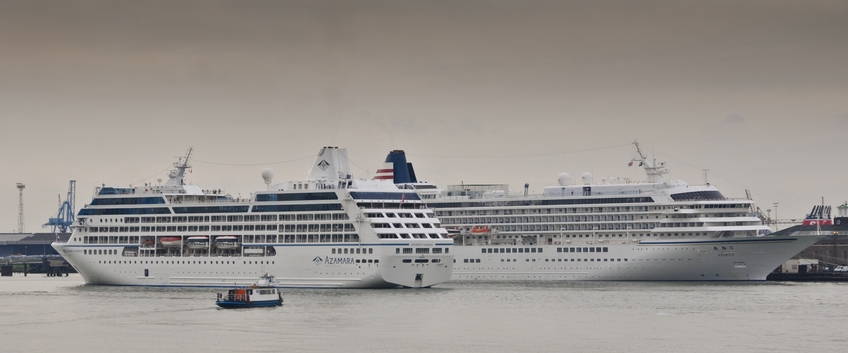 Terminal Operators
London is arguably the World's most popular tourist destination and is perfectly placed to cater to every cruise ship operators' needs. This website is being developed as our dedicated London cruise data hub and right now, gives instant access to the websites of the main London cruise operators.
All of London's waterfront tourist attractions including the Tower of London, London Eye, historic Royal Naval College and the O2 Arena are easily accessible by a fast ferry operated by Thames Clipper who serves the main London cruise terminals.
London offers the opportunity to enjoy fine dining and the best in West End theatre and is a cruise destination that is hard to beat! Cruise ships can head up the Thames and straight into the heart of the capital and will give passengers a truly unforgettable experience with unrivalled views of historic buildings and modern icons alike.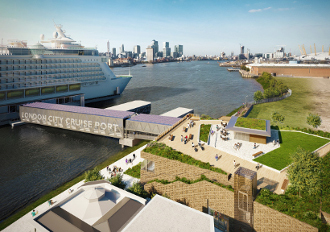 London City Cruise Port
Details of the current planning application for Royal Greenwich and a full listing of the proposals.
Visit site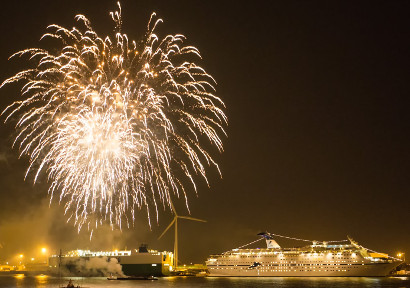 London Cruise Terminal
Information and a list of current and future cruises operating out of London Cruise Terminal.
Visit site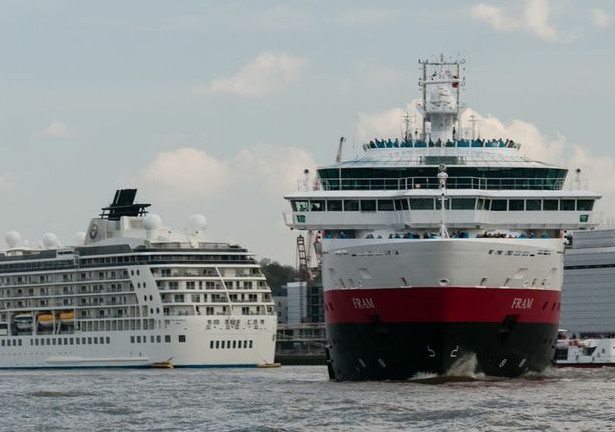 Central London Cruise Moorings
The PLA offers moorings at upstream of Tower Bridge, in sight of the Tower of London and at Greenwich, close to the Old Royal Naval College.
Visit site
With ongoing investment in existing facilities and a major new investment planned, few would disagree that this is an exciting prospect for cruise operators.